The World's Largest China
Sourcing Trade Expo Is Returning To Dubai
7 – 9 December 2021
Dubai World Trade Centre



Explore Thousands Of Products
Register Now For
FREE ENTRY
Get Your Business Back On Track!
Re-build your business for success. China HomeLife Offers the fantastic opportunity for you to meet and source from China's top manufacturers.
COVID-19 pandemic made a huge impact on businesses and import industry. now is the time for businesses to seek out and seize the opportunities emerging in the recovery. China HomeLife is returning to Dubai after 2 years to provide many lucrative opportunities for the businesses and importers in the middle east.
Meet & Source from China's leading manufacturers in all main product sectors.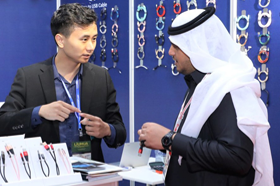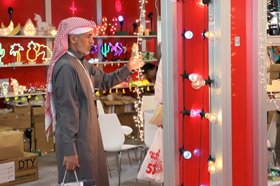 Thousands Of Products To Explore & Sample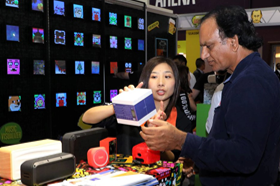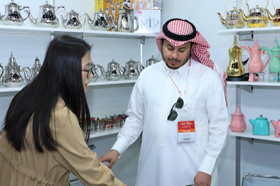 Hot Deals, Offers & Exclusive Discounts
*Pre-Register Now To Secure Your FREE Parking Pass & FREE Meal Voucher
WHY VISIT
CHINA HOMELIFE DUBAI 2021?
China HomeLife Dubai has grown into the biggest sourcing platform of Chinese products in Middle East. The expo is returning to Dubai for its' 11th successful expo featuring premium Chinese suppliers from China's leading companies in six major sectors.
Unlike any ordinary trade fair, China HomeLife provides a wide range of services to ensure that every visitor has the best possible experience.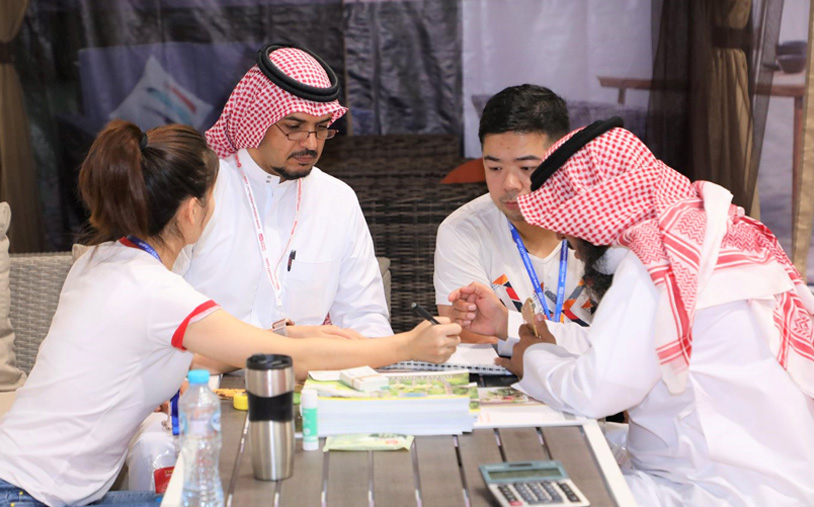 Free Translation Services
Do not worry about the language barrier.
With personal translation services you can communicate effectively with the suppliers
and obtain the best deals.
Online & Onsite Matchmaking
Matchmaking ensures effective sourcing. The Match-Making Program can help you find the best supplier and products.
Our dedicated online sourcing experts will assist you in setting up pre-arranged meetings with the top suppliers who fulfil your needs. Save time and get the most out of the event by meeting with the right suppliers.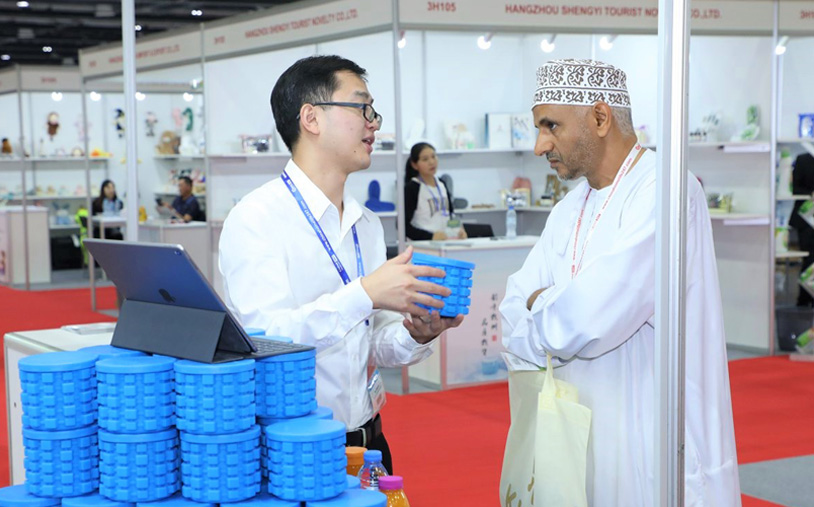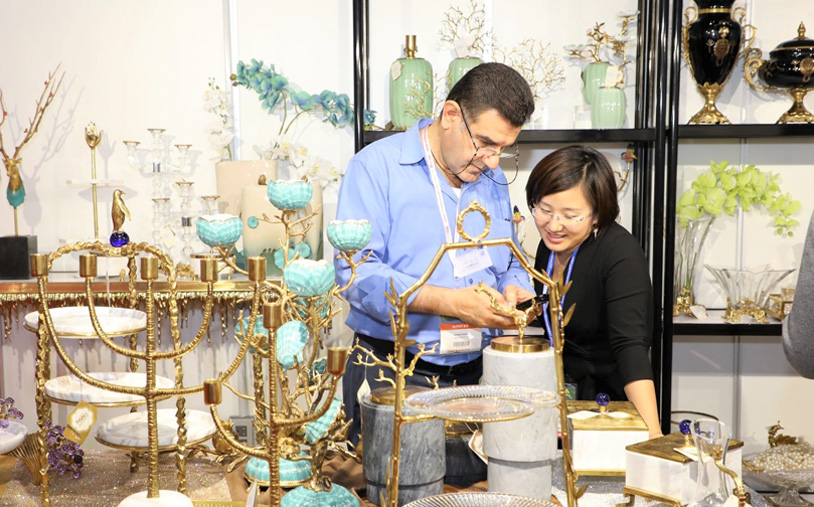 RFQ (Request For Quotation)
Receive FREE RFQ services. Fill out the online form and click submit. One of our experienced sales managers will assist you in finding the perfect match for your product, quantity & price.
FOR A UNIQUE TRADE SHOW EXPERIENCE
Meet Suppliers In 6 Main Product Sectors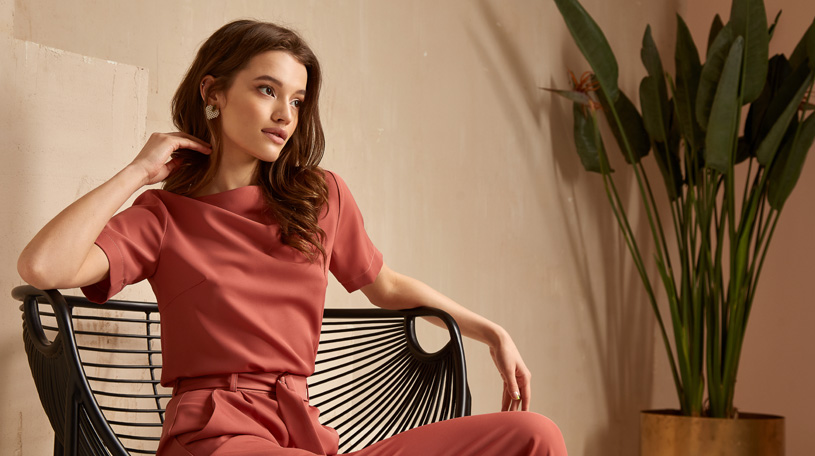 Explore the world of fashion and latest trends. Best deals for Clothing, fabric, footwear & fashion accessories.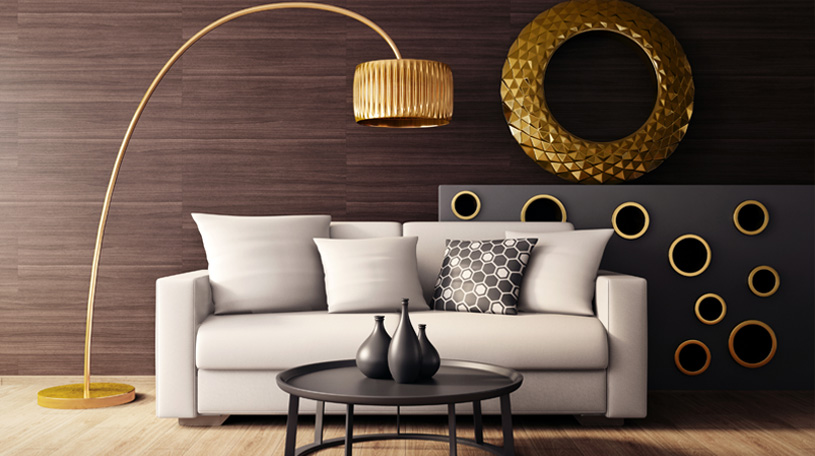 Best value furniture & bedding. Huge range of sofas, dining, mattresses and bedroom furniture, kids furniture.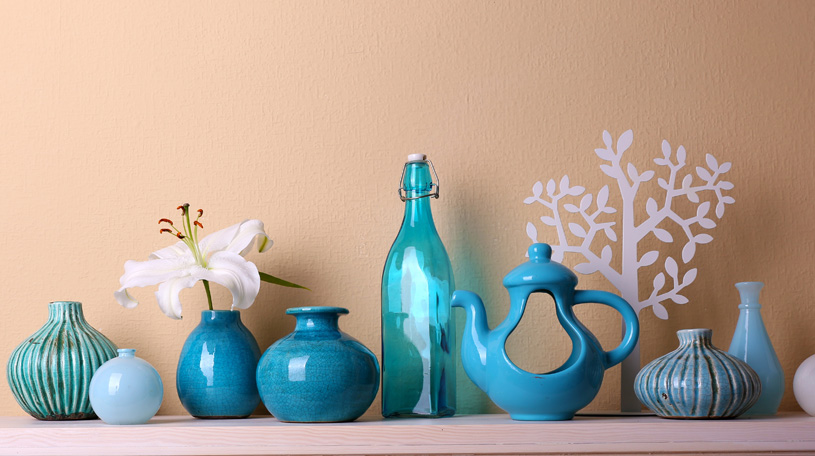 Explore the world of fashion and latest trends. Best deals for Clothing, fabric, footwear & fashion accessories.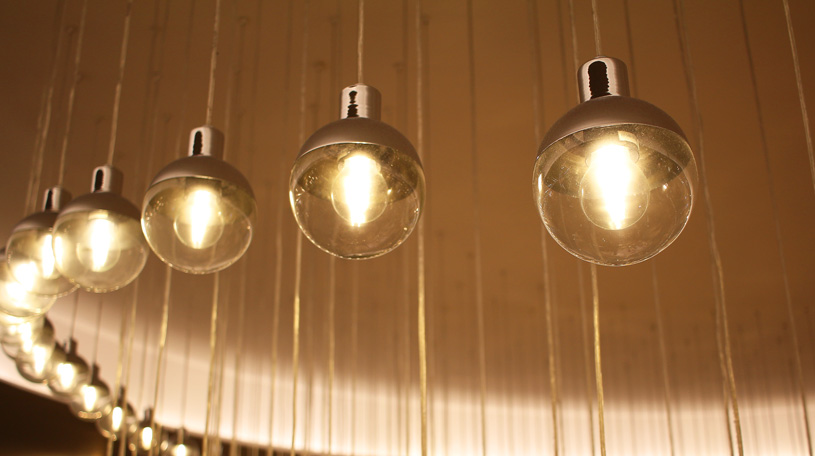 Brighten your stores with beautiful lighting fixtures and fittings from top suppliers.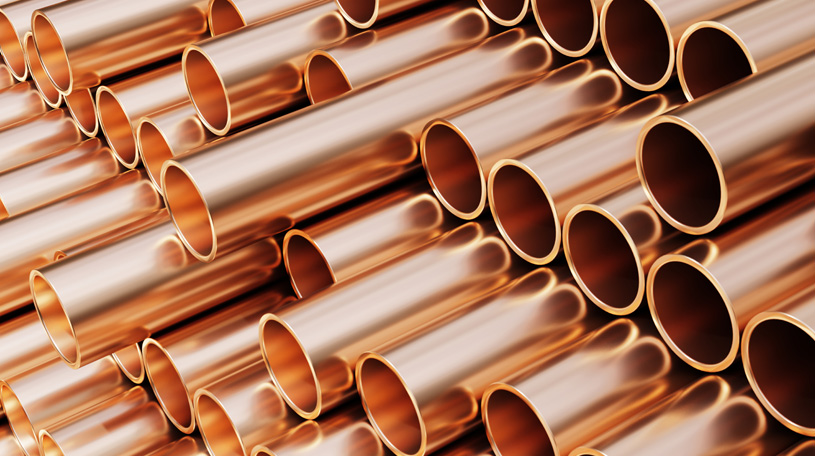 Building Materials & Hardware
Explore A wide range of timber, hardware
and building supplies.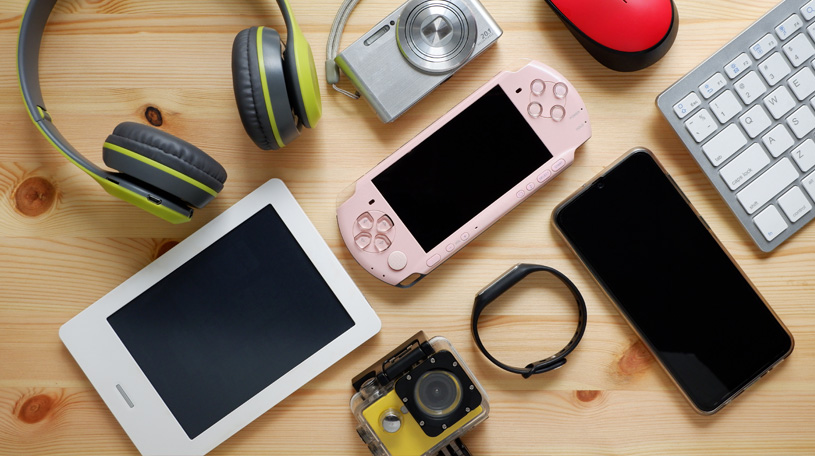 Stay up to date. Explore the latest home electronics. We got the biggest selection of moblile phones, speakers, chargers, mobile and tablet accessories, appliances and more.
Dubai World Trade Centre
Sheikh Zayed Rd – Trade Centre
Trade Centre 2 – Dubai
United Arab Emirates